Strategic International Advisory
is a specialist utilities and infrastructure advisory practice of highly skilled and experienced professionals who have worked in consulting, policy and industry roles within the electricity, gas, water and coal sectors.
The team has significant experience in assisting utility firms, governments and regulatory agencies operating in many jurisdictions around the world including: New Zealand, Australia, Canada, Hong Kong, Singapore, Thailand, Namibia and Nigeria.

National power planning and implementation
Commercial and strategic advice
Commercial implementation
Finance and commercial integration
Regulatory and tariff support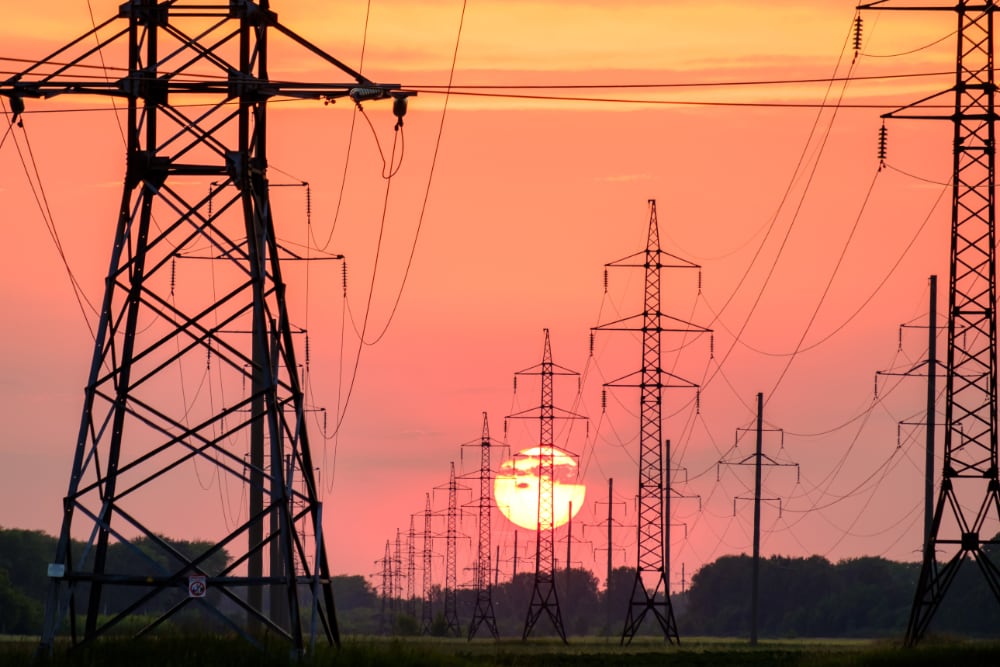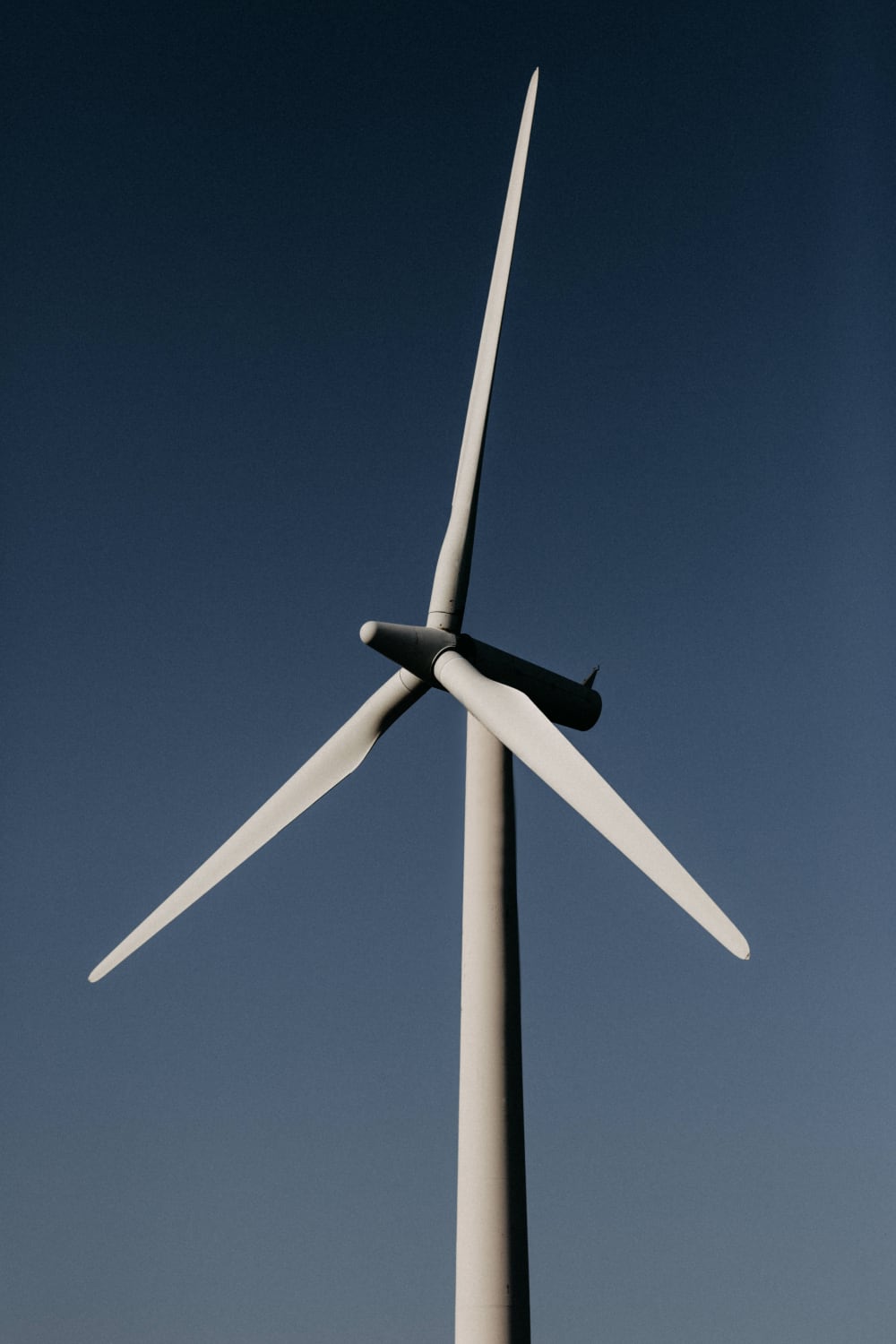 Through our international experience and expertise, we provide sound advice and with our global knowledge we provide practical solutions.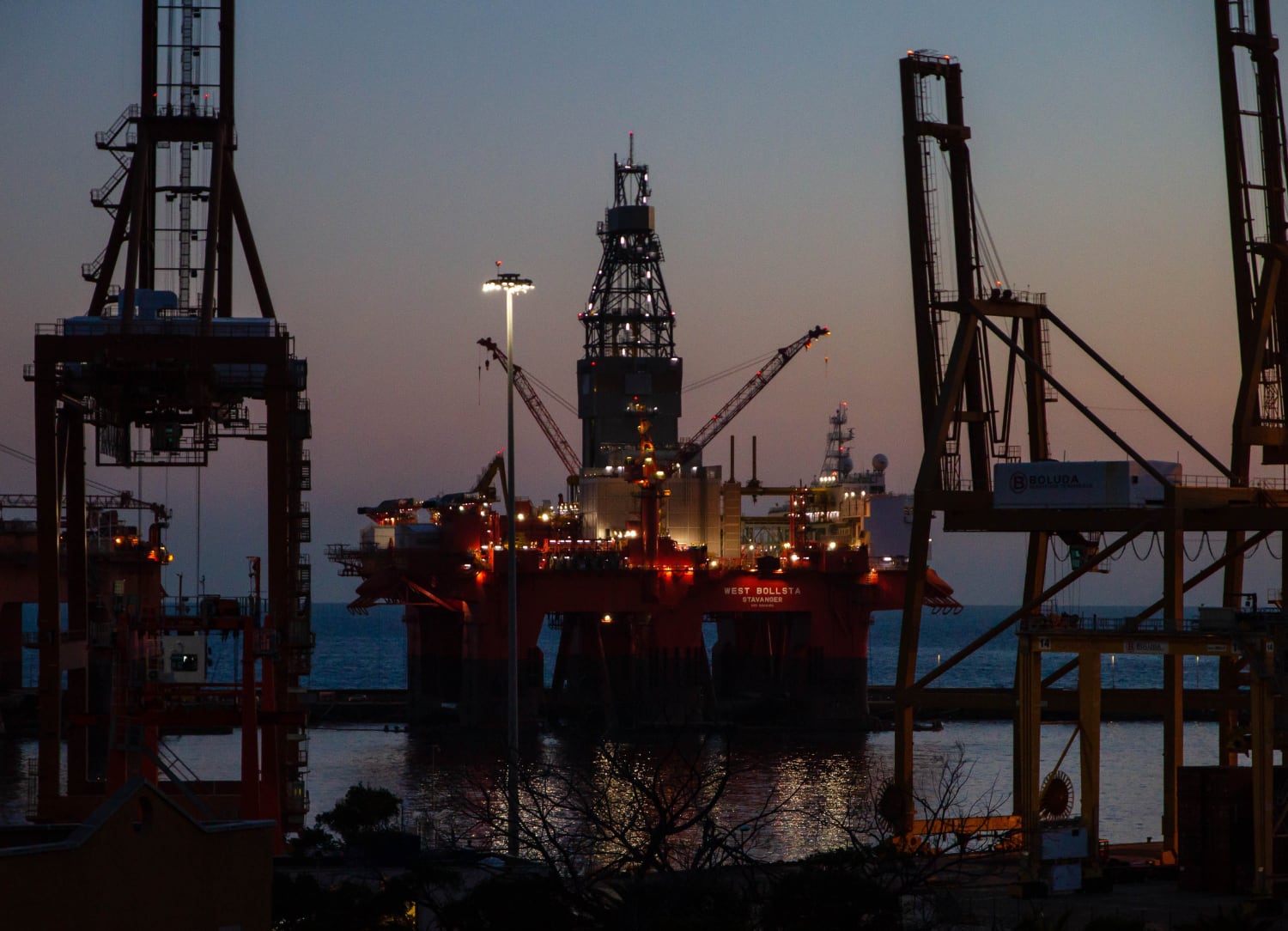 Address
156 Ellett Road, Karaka
Auckland, New Zealand