Strategic International Advisory Limited's (SIAL) Partners, Directors and consultants bring unique industry perspectives and a deep knowledge of current issues to the global horizon. We remain connected with the rapidly changing marketplace in which our clients from different sectors and jurisdictions operate.
As advisers, SIAL Partners and Directors are leaders in their respective fields. Further information is in the individual biographies below.

Dr. Govind P. Saha, SIAL's Chief Executive Officer, specialises in strategic restructuring, regulatory economics, and technology and pricing issues for utilities in the electricity, gas, transport and infrastructure sectors. He has over 25 years of experience in these areas. Prior to establishing both Saha International (SAHA) and SIAL, Dr. Saha was a Vice President in Cap Gemini Ernst & Young and a Senior Partner in Ernst & Young (New Zealand) for 14 years. At Ernst & Young he was the Partner-in-charge of the Energy & Utilities consulting group. At Cap Gemini Ernst & Young Dr. Saha was the executive responsible for Energy & Utilities market restructuring services in the Asia Pacific region.
Garth Broome, Associate Director
Garth is a qualified engineer with over 30 years' experience in the energy industry, including work in the gas, petrochemical and electricity sectors. He is a specialist at developing power agreements and power system models for emerging markets. Garth was closely involved in the establishment of the New Zealand electricity market, sitting on a number of the working groups that designed the original market operations, and then through his appointment as a member of the group responsible for evolving dispatch procedures. He is experienced in the establishment of commercial risk management arrangements around utility projects. Garth has had wide experience in the drafting and negotiation of power purchase agreements and of fuel supply arrangements to support power and petrochemical operations. He has worked in the operation and management of major petrochemical plant. Garth is experienced in the establishment of commercial arrangements around new utility projects through work as a project manager or other consultancy engagements for a number of power, gas and petrochemical ventures.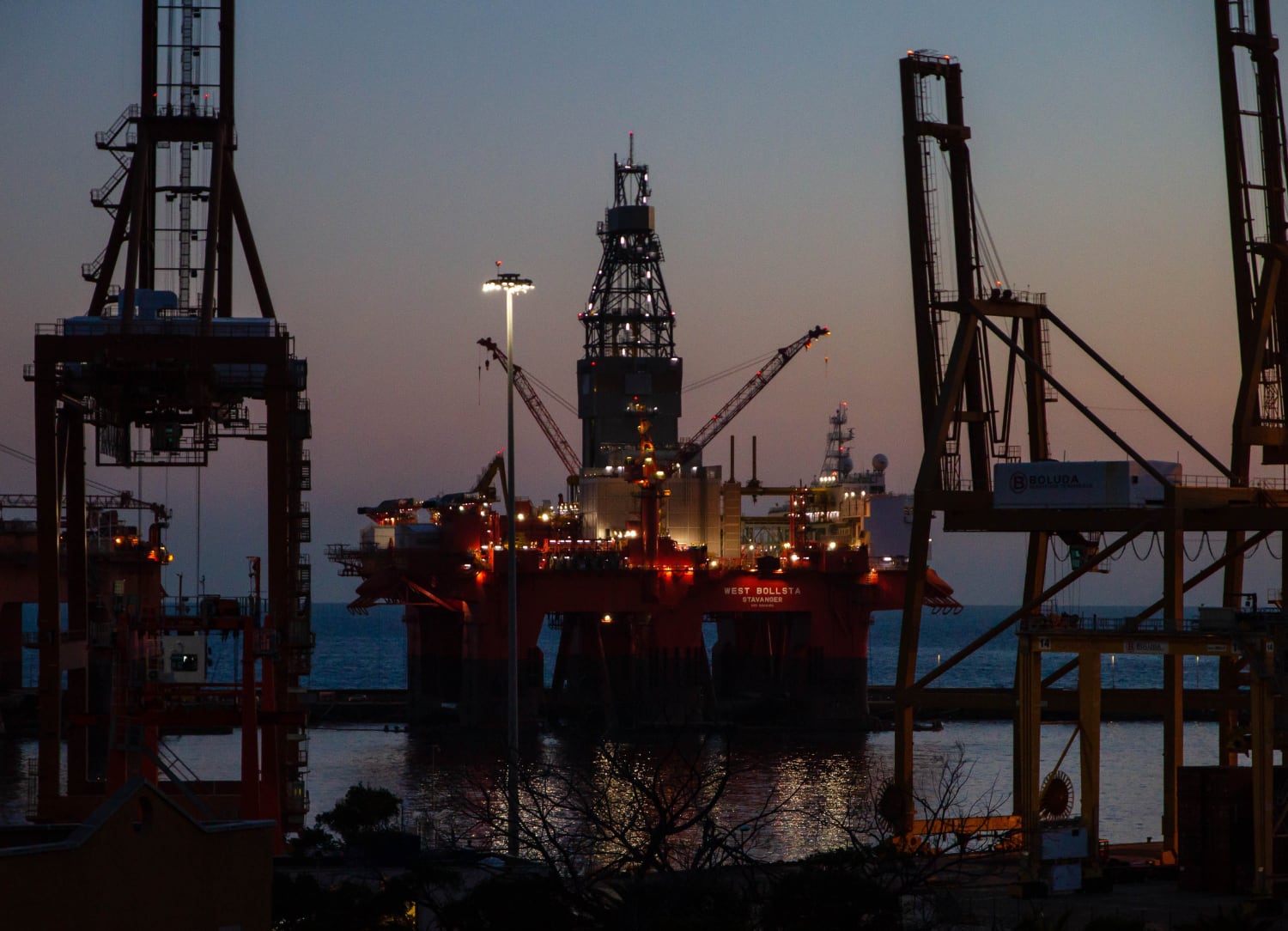 Address
156 Ellett Road, Karaka
Auckland, New Zealand