Strategic International Advisory Limited's (SIAL) services are focused on the major sectors of electricity, energy, water and gas in the areas of generation/transmission/distribution, government services and regulation. We continually appraise opportunities for growth across other sectors and areas.
Our consultants have extensive experience in assisting businesses, governments and regulatory agencies around the world. This experience, in both private and public environments, shows that we understand the specific issues facing organisations, regulators and agencies in these sectors.
In NZ, our team has first-hand experience as both advisors and officials with the Crown Company Monitoring Advisory Unit (CCMAU), Ministry of Energy, Prime Minister's Department, Departments of Corrections, Gas & Geothermal Trading and the Treasury. In addition, we have had extensive involvement, both as advisors and managers, with several state-owned enterprises including Transpower, NZ Post, NZ Rail, Meridian Energy and Genesis Power.
Our strengths in depth
Our senior advisory team has been working together in providing services to our clients for close to two decades. This is derived from many of our partners and directors having experience in a number of multinational management consultancy firms worldwide. Our track record includes strategic planning, procurement, transactions and business transformation issues – and how these affect the work of our clients.
Our approach
We work closely with clients to achieve their specific objectives by applying a tailored combination of theory, proven methodologies, and unique and innovative approaches to ensure a successful outcome. We seek to create and offer unique perspectives that set us apart from larger advisory firms.
Our attributes include being more:
Flexible
Responsive
Innovative and
Proactive

Effective energy infrastructure is essential to achieve sustainable economic development.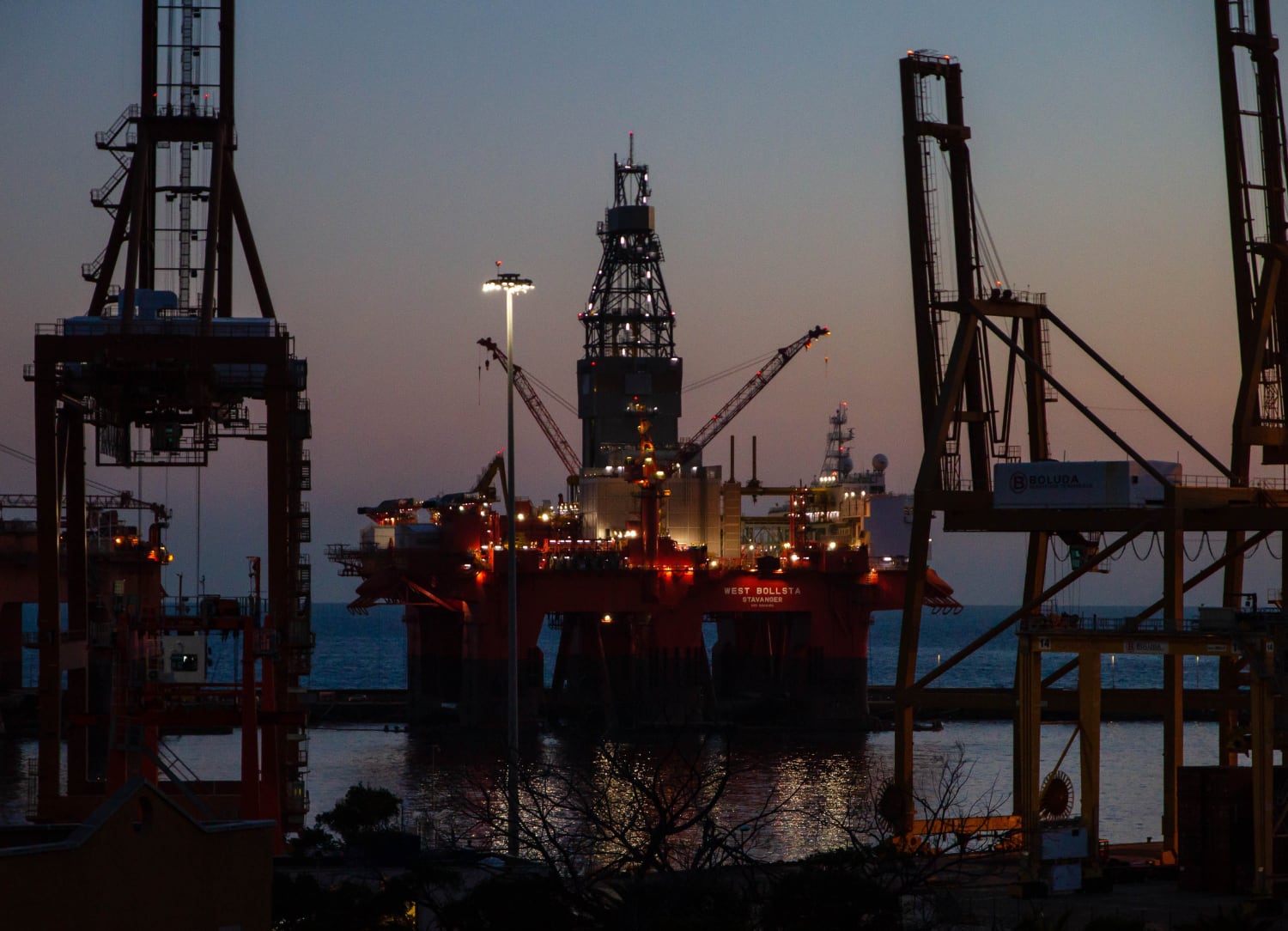 Address
156 Ellett Road, Karaka
Auckland, New Zealand